For Sponsors & CROs
FMC Science ("FMCS") is the clinical trials company of FMC Medicine ("FMC"). FMC Medicine is the largest independent family practice in Central Texas with two offices in Lampasas and Copperas Cove, 12 providers, and 65,000 annual patient visits, serving the Texas Hill Country for the past 80 years.
The practice resides in a service area with more than 80,000 residents. The nearest research entities are one hour northeast in Temple and 75 minutes southeast in Austin.
Through FMC Medicine, FMC Science offers sponsors and CROs a vast, built-in population of potential subjects in diverse clinical fields, including pediatrics, internal medicine, OB-GYN, dermatology, cardiology, gastroenterology, medical oncology, pulmonology, rheumatology, endocrinology, neurology, allergy, orthopedics, ENT, ophthalmology, and urology.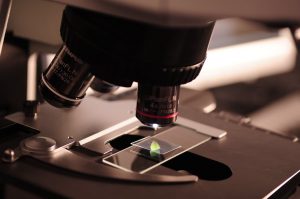 It's truly an ideal environment for subject recruitment. All of FMC's physicians and mid-level providers are interested in research and actively recruit for FMCS's studies.
FMC's state-of-the-art research department is housed in its new 12,000 sq. ft. medical office building. A Quest Diagnostics draw station is also located in this facility. All research equipment is new and is calibrated annually.
FMC Science has access to FMC's robust relational database Greenway Practice Analytics, which has the capability to drill down into multiple patient variables to locate subjects who might be interested in particular trials. FMC's patient records are totally electronic with Greenway's EHR.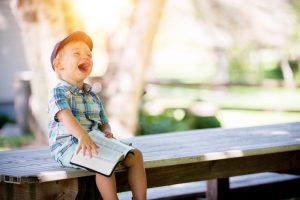 FMC Science is fortunate to have James Cain, MD, FAAFP, as our principle investigator. Dr. Cain participated in pre-clinical research with world-renowned heart surgeon Denton Cooley during his fellowship training in Houston.
Lauren Lockhart, BS, FMC Science's Certified Clinical Research Coordinator ("CCRC"), has more than seven years' experience with clinical trials as a CRC with Texas Oncology where she oversaw 80 phase 1-4 trials.
Burr Webster, our COO, has managed numerous medical and surgical practices over the past 45 years, including three cardiology groups that conducted clinical research.
All FMC Science staff have received Citi-GCP, IATA, NIH Protection of Human Subjects, OSHA, and HIPAA training and are required to renew their certifications each year.
FMC Science also retains Cathy Collins, CEO of Clinical Consulting Solutions, on an ongoing basis as senior research counsel. Formerly, Ms. Collins was CEO of Meridien Research (which she sold in 2014), a freestanding clinical trials company based in St. Petersburg Florida, with five dedicated sites. During Cathy's 14-year tenure, Meridian Research conducted more than 2,000 studies.
FMC has converted its former office into the Lampasas Specialty Clinic that currently houses Austin Heart, Georgetown OB-GYN, Capitol Pain Associates, Hill Country General Surgery, and Austin Urology. All of these medical and surgical specialists have agreed to recruit subjects for FMCS studies as appropriate.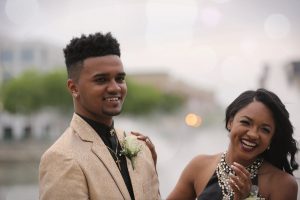 A unique feature of the Lampasas community is Rollins Brook Hospital. FMC accounts for 100 percent of the admissions to this 25-bed acute care facility. Rollins Brook has a 24-hour ER, three surgical suites, and offers comprehensive diagnostic imaging services. Rollins Brook administrators have received GCP training and are very excited about partnering with FMC Science on inpatient clinical trials.
FMC Science and FMC Medicine offer sponsors and CROs the ideal location for successful clinical trials. For further information, please contact Lauren Lockhart, BS, CCRC, at 512.525.3212 or FMC Science at 512.556.4130.